Samadhi Cave
Are you Ready for the next step?
Is your spirit "climbing the wall" to be free?

Do you want to go deeper?
Does true stillness evade you?
-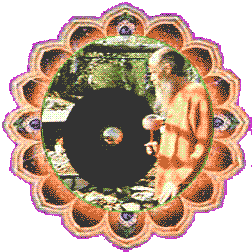 (or do you just wish for some real solitude with yourself, God and Mother Earth)?
Perhaps
you are ready
for the Samadhi Cave (click here)!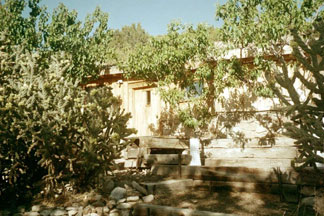 INDIA
our ADVAITA ANANDA SAMADHI
HERMITAGE and
ASHRAM in Ellora, Maharashtra;
and Ananda's fantastic stone masonry in building it.
*** Ready for Cave Time in India … near the Ancient Ellora Caves? ***
Stories and pictures of the FAMILIES we support in India … and other fun stuff too!
Click here … for a visit to "our" India

Would you like to help with our social work in India?
For assistance to poor folks in
any
3rd world country, no amount is too small or too large.
In India: $20/month = private English language school for one child at Elementary level;
$50/month = basic necessities for a single-mom family, 3 kids;
$100/month = fairly well full monthly expenses.

$10-20/month is not a hardship for most of us, yet it can do wonders for social work in India and elsewhere.

If one wishes, Internet Banking enables fixed monthly donations as well as random.
Soon we intend to set up a PayPal account.

Bank-toBank Transfer to Samadhi Hermitage Account:
U.S.BankAcct. #155919133449; ABA Number: #107002312

Via personal check, payable (and send) to:
Samadhi Hermitage
7 Peaceful Way
Madrid, NM 87010
Samadhi Hermitage, Inc. is a 501(c)(3) non-profit organization since 1995.
All donations are tax-deductible; and in advance, we thank you SO much.



ananda@samadhihermitage.org
(please copy/paste to your email program).

Telephone: (505-473-3560)


A February, 2011 Survey


Return to Top of Page