Samadhi Hermitage Meditation Caves
Are you Ready for the next step?
Is your spirit "climbing the wall" to be free?

Do you want to go deeper?
Does true stillness evade you?
-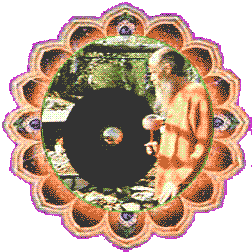 (or do you just wish for some real solitude with yourself, God and Mother Earth)?
Perhaps
you are ready
for the Samadhi Cave (click here)!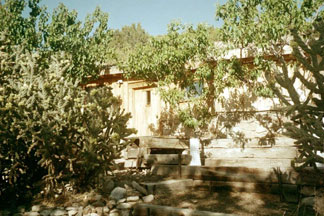 Or … perhaps the

Samadhi Hermitage Long-Term Meditation Cave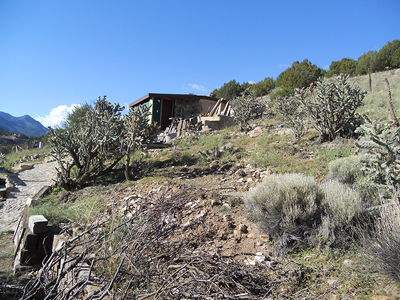 Or … perhaps the
Samadhi Hermitage Crystal Meditation Cave.
in India!!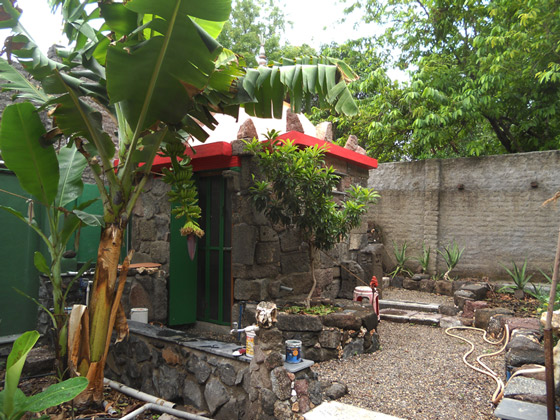 Samadhi Hermitage, Madrid, New Mexico, USA

Advaita Ananda Samadhi Ashram - Ellora, Maharastra, INDIA
Would you like to help with Social Work in India?


$10-20/month is NOT a hardship for most of us; yet it can do wonders in 3rd world countries!



For assistance to poor folks in
any
3rd world country, no amount is too small.
Click here … for a visit to "Social Work in India"
Trekking and Touring Himalayas of India
We highly recommend Amit Bajaj for any India travel help you may need;
especially in the Himalayas.

http://www.indiaholidayhome.com
ananda@samadhihermitage.org
(please copy/paste to your email program).

Telephone: (505-473-3560)


A February, 2011 Survey


Return to Top of Page